Your home for aged care and retirement living
Masonic Care WA provides a people-focused service, offering a broad range of  Retirement Living, Residential Aged Care and Rental Accommodation services across metropolitan and regional locations in Western Australia.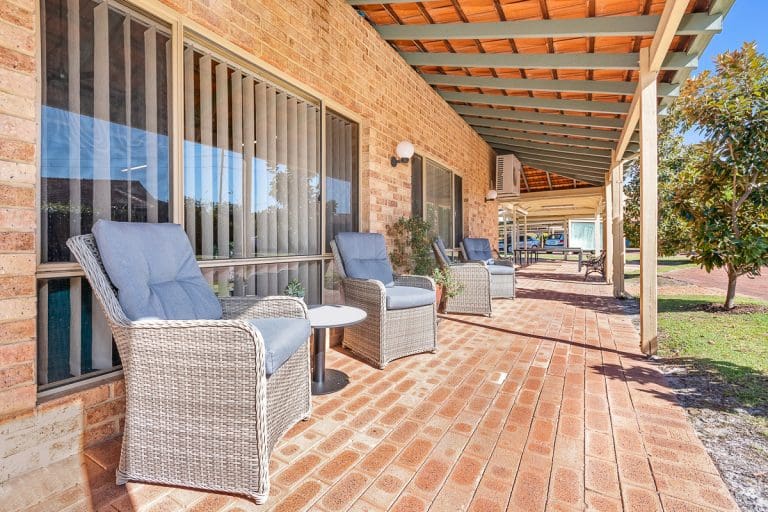 At Masonic Care WA, you are more than just a number. You are part of our story.
Your life is a journey with many different phases. Your retirement phase can be the most rewarding and engaging phase of your journey. The team at Masonic Care WA is structured to help you enjoy every day to the fullest. From activities offered on site, to the choice of location, every decision we make is to create an inspired place to live.
Filter by type of service
Feel at home in a vibrant social community with facilities and amenities for everyone