Community-style living awaits you
Take the step and join the Village Life
Our priority is to help you find a home that caters to your unique needs. We understand that it's not just about bricks and mortar, it's also about ensuring that the lifestyle and support services you value are within your reach. Our Lease for Life villas offer independence and privacy within a Retirement Village community atmosphere. Our Serviced Apartments provide support and convenience for those who seeking ease in their day-to-day life. On the other hand, our Rental Villas present a modest and comfortable lifestyle solution with locations right around WA. If you're unsure which option is best for you, our friendly staff are always here to assist.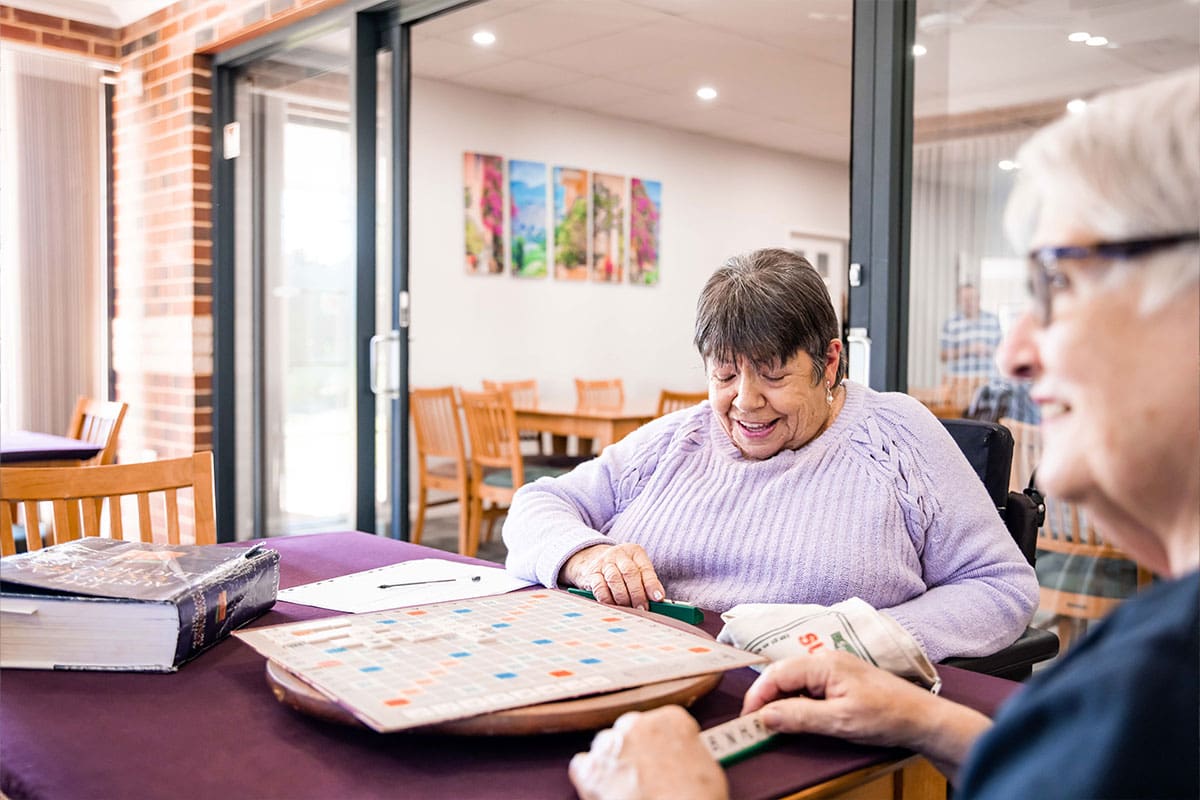 "Living in the Village is an amazing way to connect to a community that supports you. I enjoy the sense of connection and the way the staff are there to support you when needed."
Discover the retirement village lifestyle from Kingsley to Bunbury
Are you looking for a peaceful place to live, that offers independent living in a like-minded community without all the household chores and maintenance? Then our Retirement Villages are just right for you. Enjoy privacy and independence with excellent recreational and leisure facilities, and an ever-changing range of social activities in a relaxed community environment. Plus, our team keeps the gardens and shared spaces looking great all the time. Get in touch with us to find out more about our retirement villages and to tour a village near you.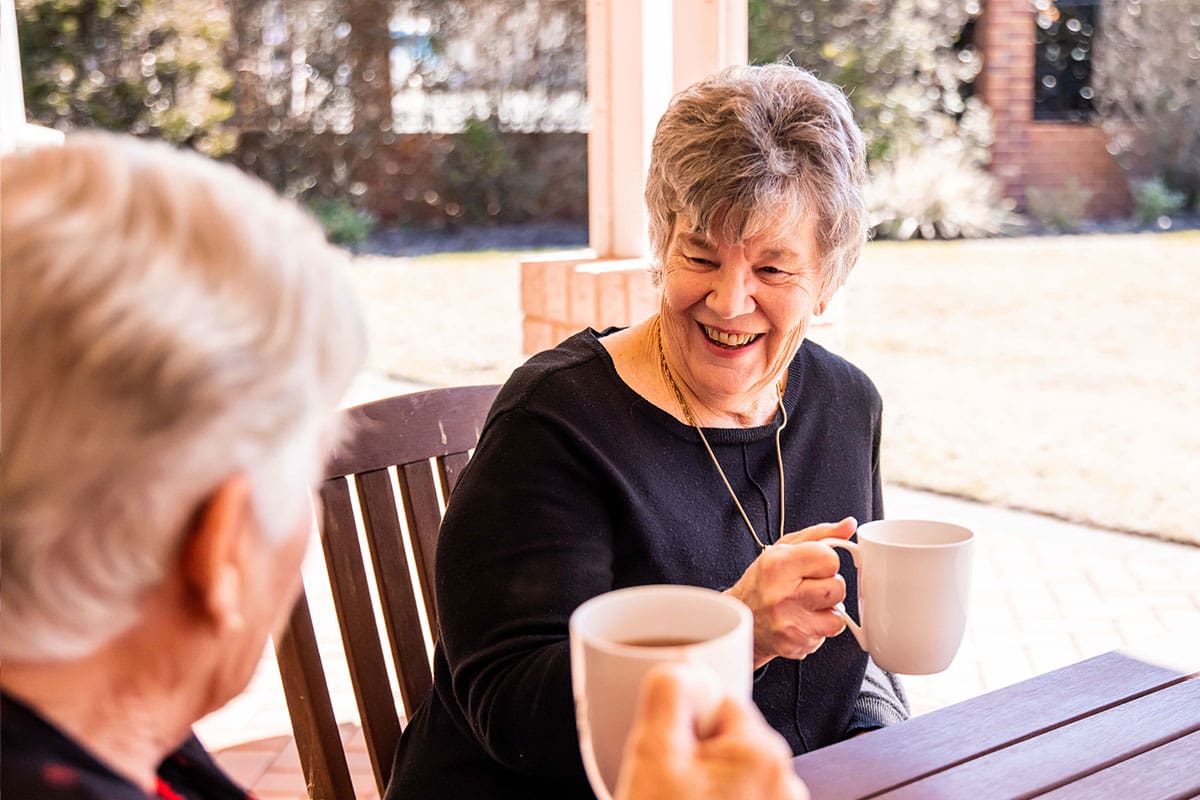 Find out more about each of the retirement villages we have available.

Download some helpful resources
Unsure if a retirement village lifestyle is for you, or just want to know more about moving into a village? We've included some handy guides to help you make an informed choice. Then when you're ready to take the next step, get in touch with our friendly staff.
The Book of Wise Moves
Retirement Living
Code of Conduct
Retirement Living