Opportunities for your skills and compassion to make a real difference
Masonic Care WA (MCWA) is a leading provider of affordable accommodation, retirement villages, and aged care services in Western Australia. We've been committed to providing high-quality services to all our residents since 1907, with a strong philosophy of care and service based on the principles of respect, integrity, and care. Today we own and operate eleven independent living retirement villages, ten rental villages for seniors, and our two aged care homes; Howard Solomon Residential Care and Middle Swan Residential Care.
We believe in providing the highest level of care and service to Western Australian seniors who choose to make a MCWA facility their home, and we are looking for exceptional staff who share our passion. If you are looking for a place where your skills, talents, and compassion can make a real difference, we want to hear from you.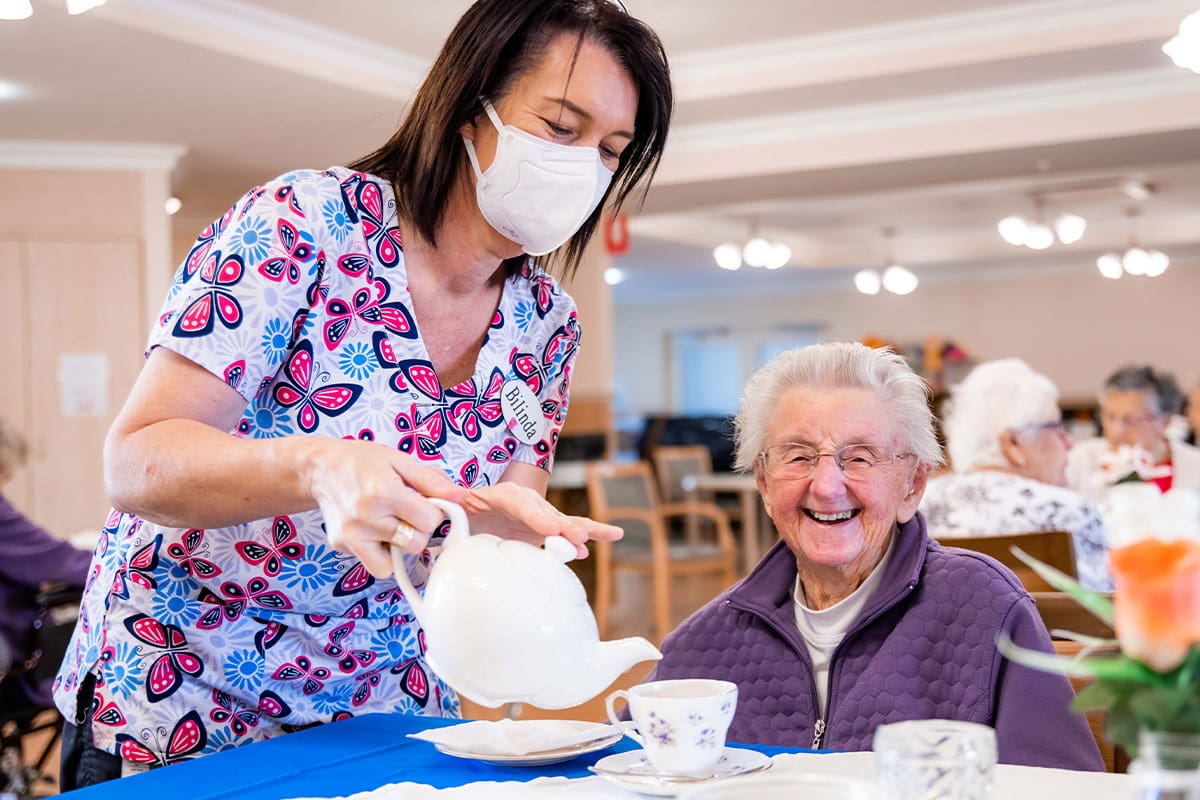 MCWA provides flexible employment options with casual, part-time and full-time employment. We understand the importance of work-life balance. As an employee at MCWA you will have access to benefits such as:
If you're ready to take the next step in your career with us, please complete the form below and attach your cover letter and resume – these will be an important part of our evaluation of your application.