It's with pride that we reflect on a year of meaningful contributions and support by our Masonic community members for the WA community, with a total charitable contribution of $1,208,544. Together with The Grand Lodge of Western Australia and Masonic Foundation (and Masonic Charity Outlet) these activities have been instrumental in broadening our charitable reach and have ensured that our impact is both deep and far-reaching.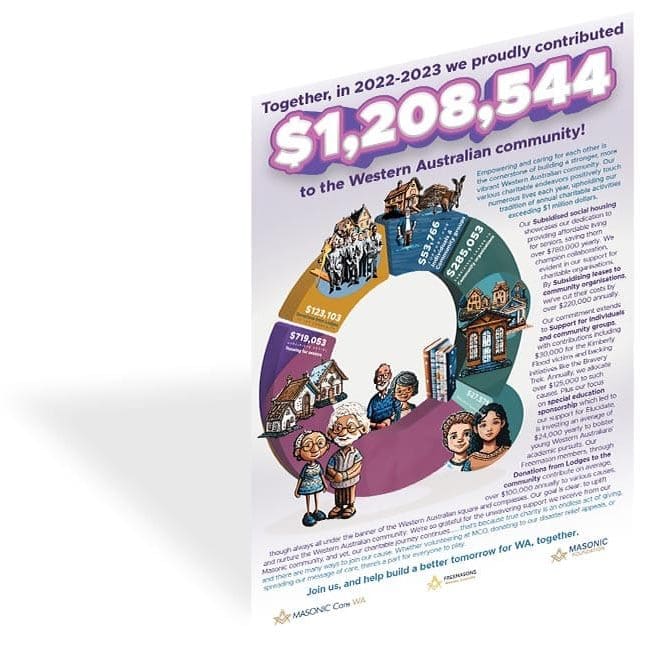 Have a closer look at our 2022 – 2023 charity impact.
Download the 2022 – 2023 Charity Impact Poster (PNG 1MB)
Our commitment to nurturing the well-being of WA seniors has been unwavering, as we've continued providing affordable housing options that respects their needs. We've also extended a helping hand to WA charitable organisations, offering them spaces to operate at reduced costs, thereby empowering them to focus on their vital work while helping with the burden of financial constraints.
In fostering education, we're particularly proud of our strides in academic support. This past year, we had the honour of collaborating with Elucidate to publish new editions for two groundbreaking mathematics textbooks. These publications are more than just learning materials; they represent our commitment to equipping the young minds of Western Australia with the tools they need to excel.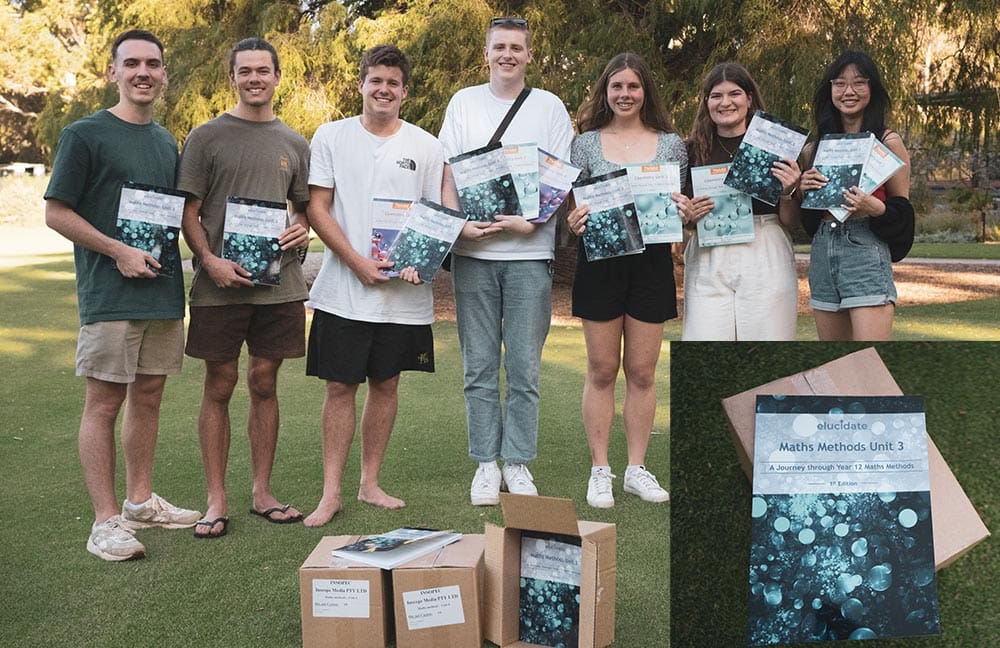 We take pride in our ability to adapt to the community's needs, as seen in our support for individuals and community groups which included $30,000 for the Grand Master's Disaster Appeal for the victims of the Kimberley Floods earlier this year. Our agile response to supporting recovery efforts for natural disasters ensures that we are actively engaged in providing timely and effective assistance for those in need.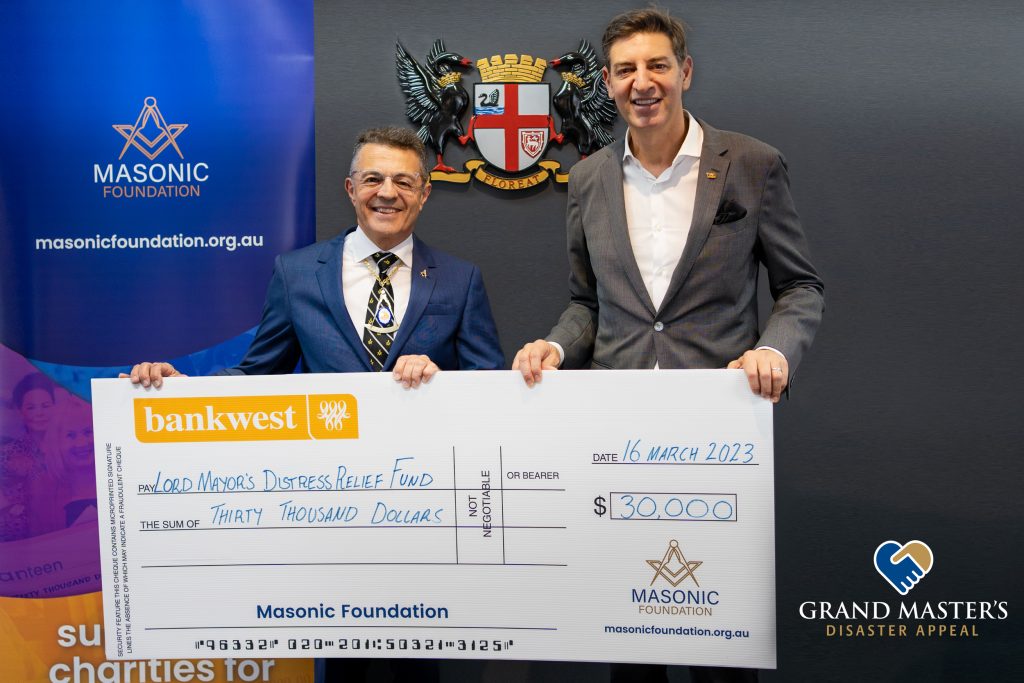 Each year the scope of our activities varies, driven by the evolving challenges and opportunities within our WA community. From emergency relief to educational support and accommodation, our actions are guided by our belief in building a better WA, together. We extend our heartfelt thanks to our Masonic community for their dedication and generosity – it's your efforts that have been the cornerstone of our achievements this year. To learn more about our activities for the financial year, contact us for a copy of our 2022 – 2023 Annual Report.