Today, Masonic Care WA was privileged to host some esteemed guests at our Middle Swan Residential Care home. We were honored to have the Treasurer, the Hon Dr. Jim Chalmers MP, the Hon Mark Butler MP, Minister for Health and Aged Care, and Ms. Tania Lawrence MP, Member for Hasluck.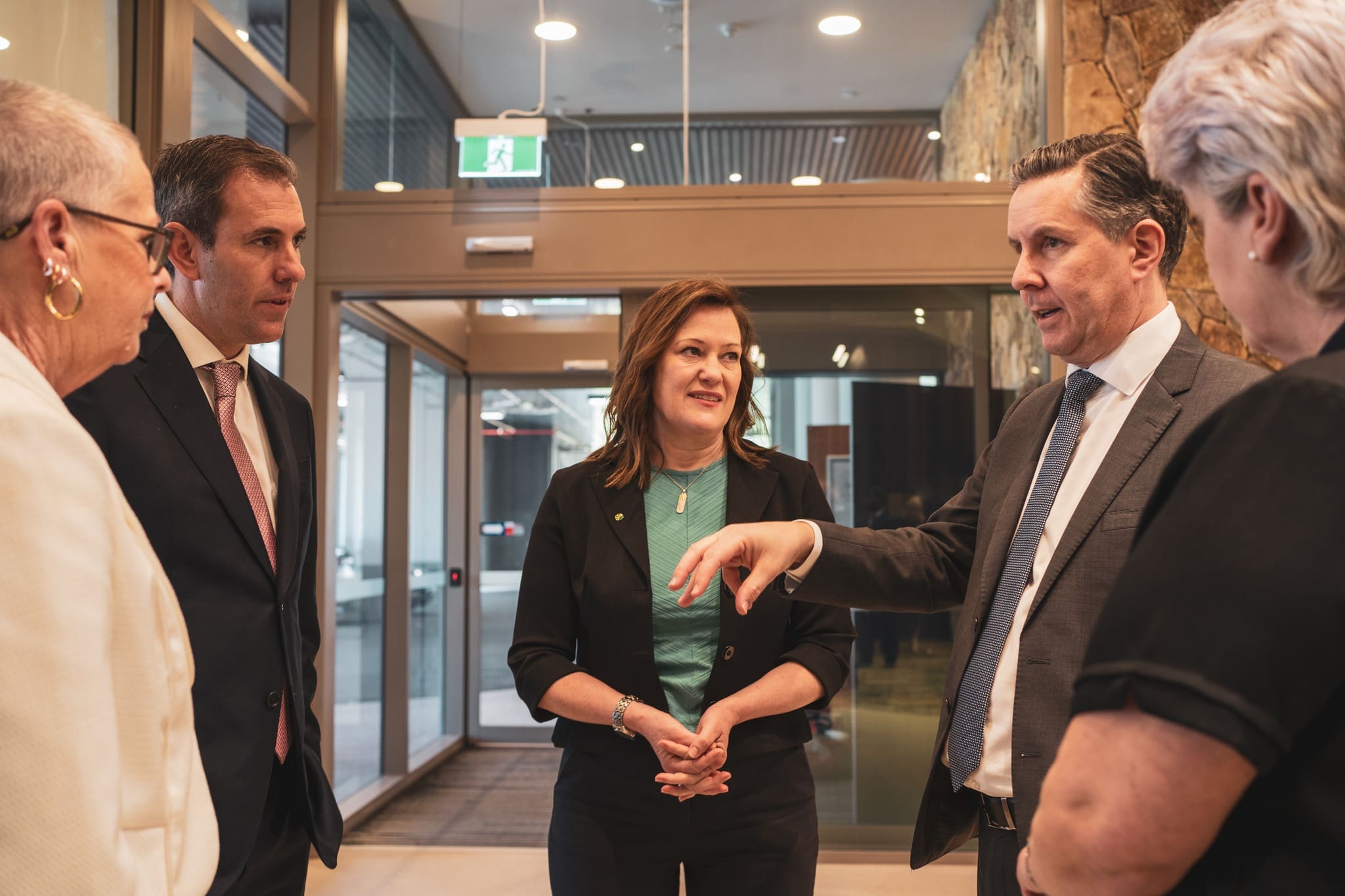 Their visit was not just a formality. Meeting both our dedicated staff and our wonderful residents, they took the time to truly understand the essence of our mission. Their presence underscored the importance of our commitment to providing exceptional care to our residents across Western Australia.
We extend a heartfelt thank you to our distinguished guests. Their effort to grasp the difference Masonic Care WA brings to residential aged care did not go unnoticed.