We are thrilled to announce the successful official opening of our state-of-the-art aged care home, Middle Swan Residential Care. On Friday, 11 August, the ceremony was gracefully presided over by Ms Tania Lawrence MP. Representing the Hon. Anika Wells MP, Minister for Aged Care, Ms Lawrence emphasised the dire need for high-quality aged care services in our region. "There is a great need for further aged care provisions now and into the future, and I commend Masonic Care WA for recognising and responding to that need."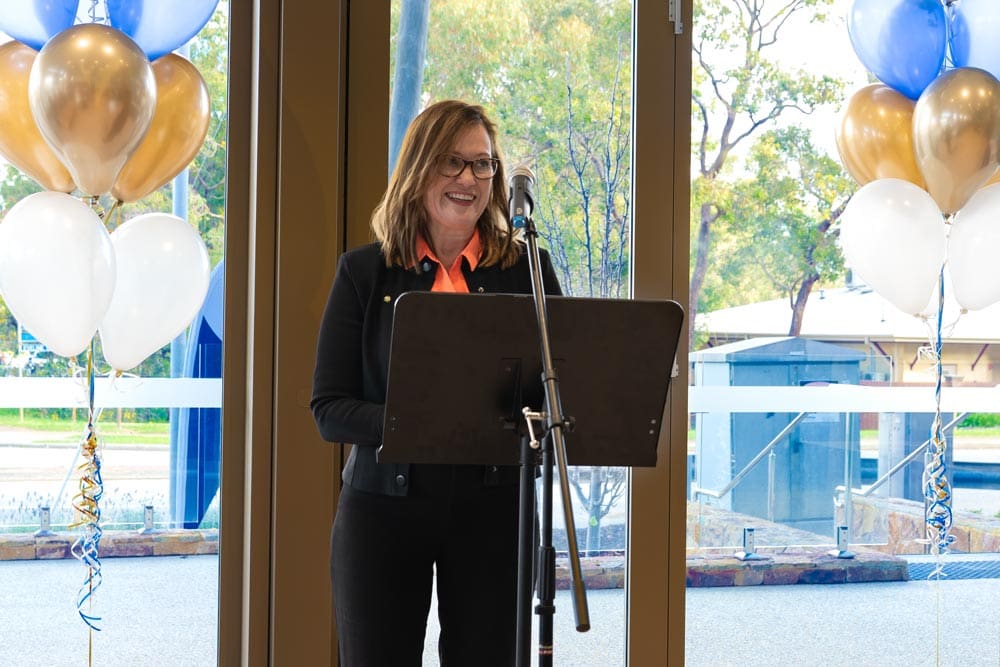 We were honored with the presence of the Hon. Michelle Roberts MLA, Member for Midland and representing Premier Roger Cook and the Hon. Don Punch MLA, Minister for Seniors and Ageing; and prominent figures from the City of Swan. Their support and attendance highlight the significance of this initiative for the East Metro area.
The highlight of the event was the unveiling of the Official Opening plaque by Ms Lawrence and Chairman Donald Blair, marking a transformative moment for aged care in our community. We'd like to give our special thanks to all our esteemed attendees for marking this significant milestone with us.
Middle Swan Residential Care is not just another aged care facility. Local artisans contributed significantly to the aesthetics of the facility, with all artworks, décor items, and as much of the furnishing as possible sourced locally. When fully occupied, Middle Swan Residential Care will generate ongoing employment for around 200 people, including trained care staff and 24/7 registered nurses. It will also host visiting professionals including doctors, physiotherapists, occupational therapists, speech therapists, dietitians, and beauticians to ensure comprehensive care for our residents.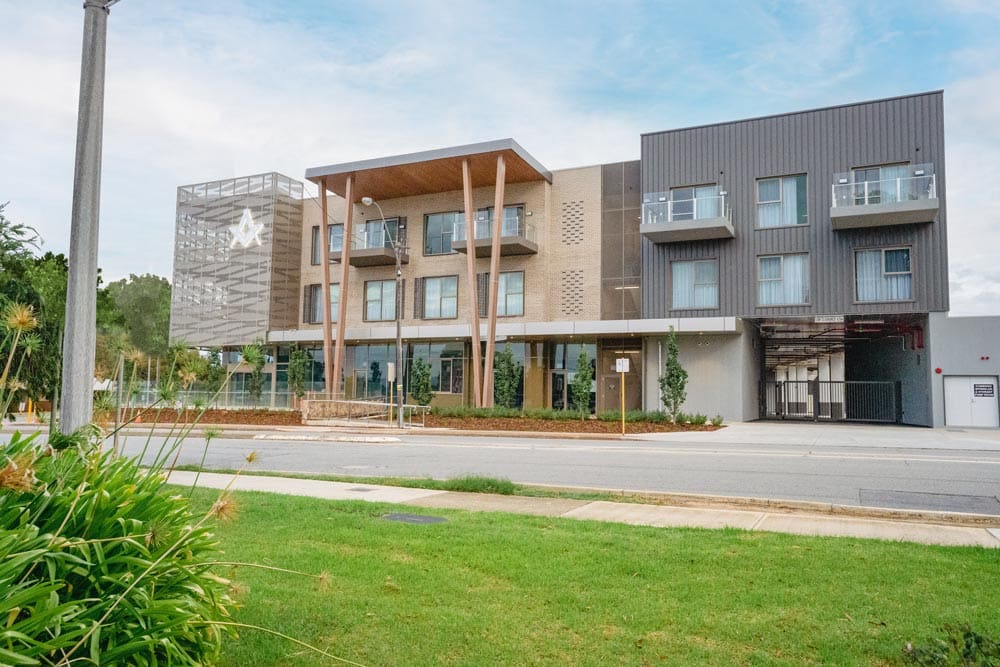 Find out more